Your strategy for launching a successful multi-location business website has to be completely different from a website for a single-store business. Think about it! What are your customers expecting? They want to know where to find your nearest location, they want consistency, and to carry their online relationship with you in-store.
In this article, we want to get you thinking like a pro! So that you can decide what you need to launch your online brand.
5 Key Tips for Your Website
Get Found with Local SEO
Local SEO, or Local Search-Engine Optimization, is as the name implies, optimization done for local searches. Specifically for searches that are local to a given store. Think about it, let's say you're a HVAC installer with locations in Texas & Wisconsin. Your Texas location is probably going to get less searches related to home heating supplies, and more searches for home cooling, and vice-versa.
So, you need to optimize each location based on the area it is in. Additionally, you can use Schema markup to let your website tell Google about each of your locations. This helps you get listed more easily on Google Maps, and to potentially get shown as a rich result in Search.
Key tip: Local SEO is key to getting the most value out of each of your store locations online.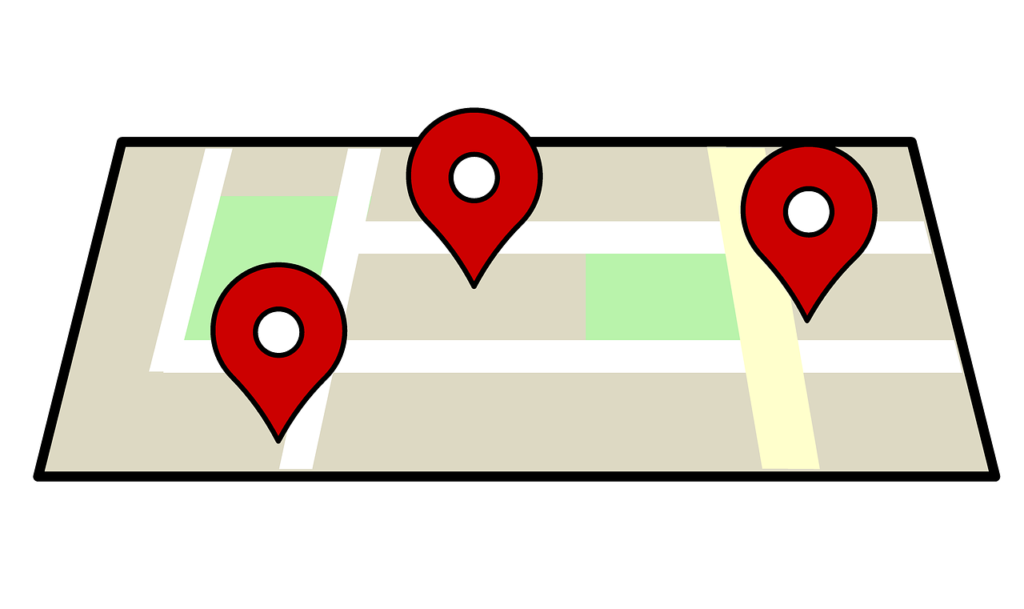 Provide a Store Locator
Your customers have heard about you. Either through advertising, word of mouth, or just as the new business in their area. They Googled your name, and found their way to your website. What now? What is going to get them in the door?
Let's say they're on your homepage. According to research, you have just a few seconds to get and keep their attention, on average. You need to get that prospect engaged with your site. Once you give a visitor some guidance, and get them exploring, they'll stick around.
This is where the store locator comes in. You want to help your prospect find their nearest location, learn about its unique features & amenities, and get directions. If you place that right on the home page, you've eliminated the first barrier to turning that prospect into a customer.
Key tip: Make it easy on your prospects & visitors, provide a store locator app.
Build a Consistent Brand
Your branding needs to be consistent for each location, I think most people would agree on that. This carries over into your website & social media as well. Your pages need to use consistent language, logos, colors, and copy. Making this maintainable means being organized.
You can save time by building templates and living documents for you and your managers to use. Essentially, providing a brand bible.
This can carry into your online presence, by using themes & plugins on your website that help you separate your data from your presentation. Essentially, allowing you to forget about the looks by entering your data in a form.
Key tip: Create a brand bible and use templates to make your entire brand consistent.
Launch One Domain Per Location?
Another question to ask yourself, is do you need to have a new domain name for each location? For example, if each location has a unique story and is engaged with their local community, it might make sense to give them their own home online.
This makes more sense for unique restaurants and bars, and fun brands. However, even if you don't have unique content for every location, you might still find value in a per-location domain to use in local advertising.
Key tip: Consider having a domain per-location for advertising purposes, or to give each location its own unique voice.
Build & Reward Customer Loyalty
The best way to keep a customer with you, even if they move, is to reward their loyalty. Your online website can be the kick-off point for your customer loyalty program. Get customers on your mailing list, provide them points & surveys in store, let them carry that over to your other locations, and maybe even let them order online.
This is all part of building a great customer retention strategy. This kind of marketing provides tons of creative growth opportunities, you can offer discounts, send flyers, and do holiday sales. Plus you can measure important business metrics like revenue per customer by tracking their spending habits.
Key tip: Gain insights & retain customers with online loyalty rewards programs or mass email & mail marketing.
About our Multi-Location Business Websites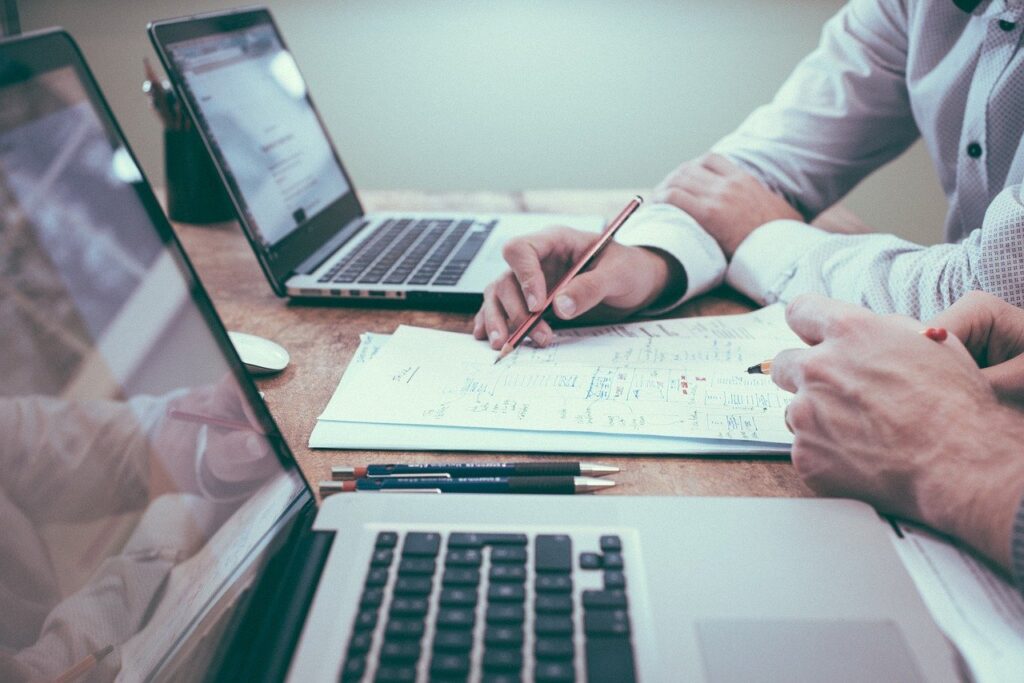 Every multi-location business is different. Each has different priorities, different customers and thus different user experience needs, and a different market. Whenever we build a website, we start by identifying the most important parts of your business, and how that relates to your customers online.
That helps us decide what should be featured front and center on a website. These small decisions have huge long-term impacts on how many leads you get, and thus how valuable your website ends up being. We create engaging designs & call-to-actions, essentially.
Another important part of a multi-location website is consistency, the way that a user browses your site shouldn't change between locations. Additionally, information, graphics, and photos need to be consistent to keep someone engaged. Remember, you might know where to go on your website, but does a lead or prospect? We ensure your website is logical consistent, and navigable, reducing friction and loss of engagement.
Finally, we're able to implement store locators and other experience enhancements. These enhancements include all of the "technical SEO" needed to get search engines to prefer you in results. This detail oriented approach helps your website work for you long-term.
One more thing… is your business website ADA compliant? If not, we can help there too! If you have a physical storefront, you may be required by law to have an accessible website. Read more about this recent development in web accessibility. (From the article: "The U.S. District Court for the Southern District of Florida found that Winn Dixie's website was a place of public accommodation because it was largely integrated with its physical store locations, and noted that the website services identified by the plaintiff in his complaint were directly related to physical stores. ")