If you're receiving notifications that you're near your email storage quota. See below for some tips on cleaning up.
First you'll want to login to the webmail interface.
To empty your Trash folder in the webmail interface:
1. Right-click the Trash folder and click "Purge Trash"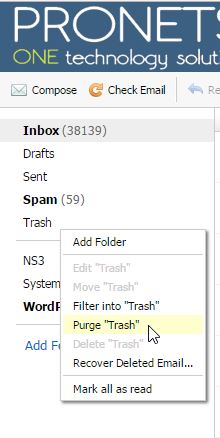 You can also sort emails in the webmail interface by size to help figure out what's using up space:
1. When viewing your Inbox, Spam, or any other Folder.
2. Either: Click the column in the email list labelled "Size" until the arrow points down or click the "Sort By" dropdown and change to "Size."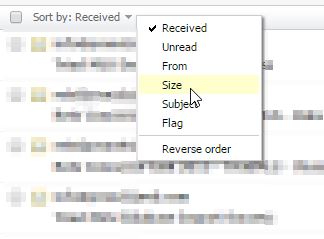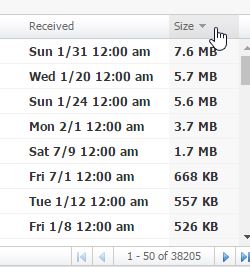 Checking your Usage:
You can see how much storage space you are using by clicking the top-right menu in the webmail interface.