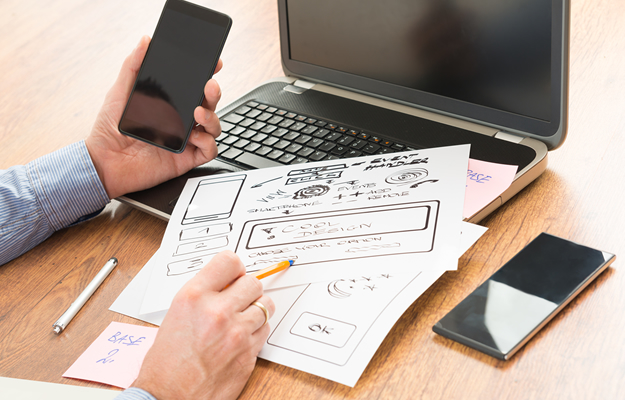 Our philosophy on customer service and our internal core values go hand in hand. PRONETS wants our clients to achieve success so that we can also enjoy a wonderful sense of accomplishment. We strive to exceed expectations in taking care of our customers and their technology issues.
Quick response times are standard through our remote support. We staff our help desk adequately to keep computer networks & websites up and running so that company owners & their employees can concentrate on their actual business & not the technology that keeps it going.
When creating a website, app, marketing piece, or custom software we strive to deliver the best possible product. We work with and listen to you to ensure we deliver what you need. We use our experience & our input to make a detailed plan & implement it on-time.
Every employee on our staff has a passion for technology in some fashion or another – and wants to share that enthusiasm. We love what we do!