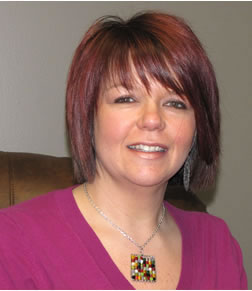 Tonya Reavis
Web Department Manager & Designer
Tonya is a strategic, multidisciplinary designer with an eye for freshness & originality. She has been with PRONETS since 1999, filling whatever positions were necessary to help the company grow (Accounting, Marketing, Management, Artist and Designer). While her BA degree is from Radford University in Graphic Art, she has been involved in numerous forms of art throughout the years. Digital and Web design being at the forefront, others have included print, fabric, paint and sculpting. Her wish is to combine her knowledge and experience to help PRONETS' clients achieve their marketing goals. Her greatest accomplishment is being a breast cancer survivor since 2012.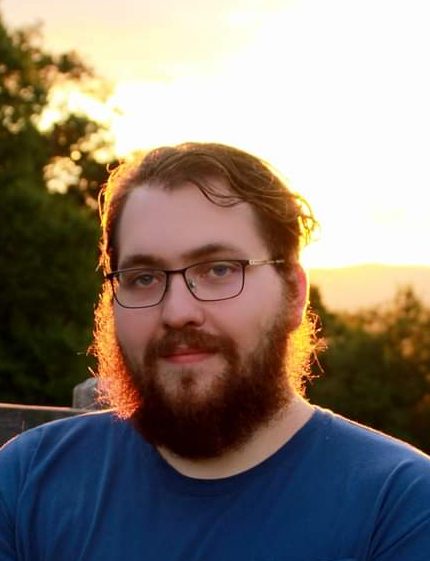 Zachary Tarvid-Richey
Senior Web Developer
Zach is a focused, diligent, and attentive web developer. His day-to-day roles include development of custom code, search-engine optimization, technical support, app & web development consultation, and project planning / administration. In addition he contributes to the strategy, vision, and development of PRONETS' technology & processes. His main goals are delivering clients what they need on-time, and with a high-quality of workmanship.
He started his career with a business doing software development in 2011. Through this experience he gained insight into the way businesses function and their needs, as well as finding a niche in creating data scraping software & custom web applications. Later on in the Spring of 2016 he graduated summa cum laude from Wytheville Community College. He began his career at PRONETS in 2015.
Some of his major accomplishments here include:
Working on the development of over 40 websites. Ranging from completely custom apps, to e-commerce, to small business sites.
Managing updates & ongoing testing on over 100 WordPress websites.
Deploying a comprehensive caching system to boost website performance.
Acting as lead developer & consultant on a large "gig-economy" app
Creating rich 3d / CGI graphics for a self-storage chain
When he's not working he enjoys getting out to nature with his wife & pets.
Credentials:
A.A.S in Information Technology w/ a Networking Specialization from Wytheville Community College, 2016.
Certification in The Fundamentals of Digital Marketing from Google Digital Garage, 2021. (View Certificate)
Certifed in Keyword Research, Local SEO, and Technical SEO by Yoast SEO Academy, 2021.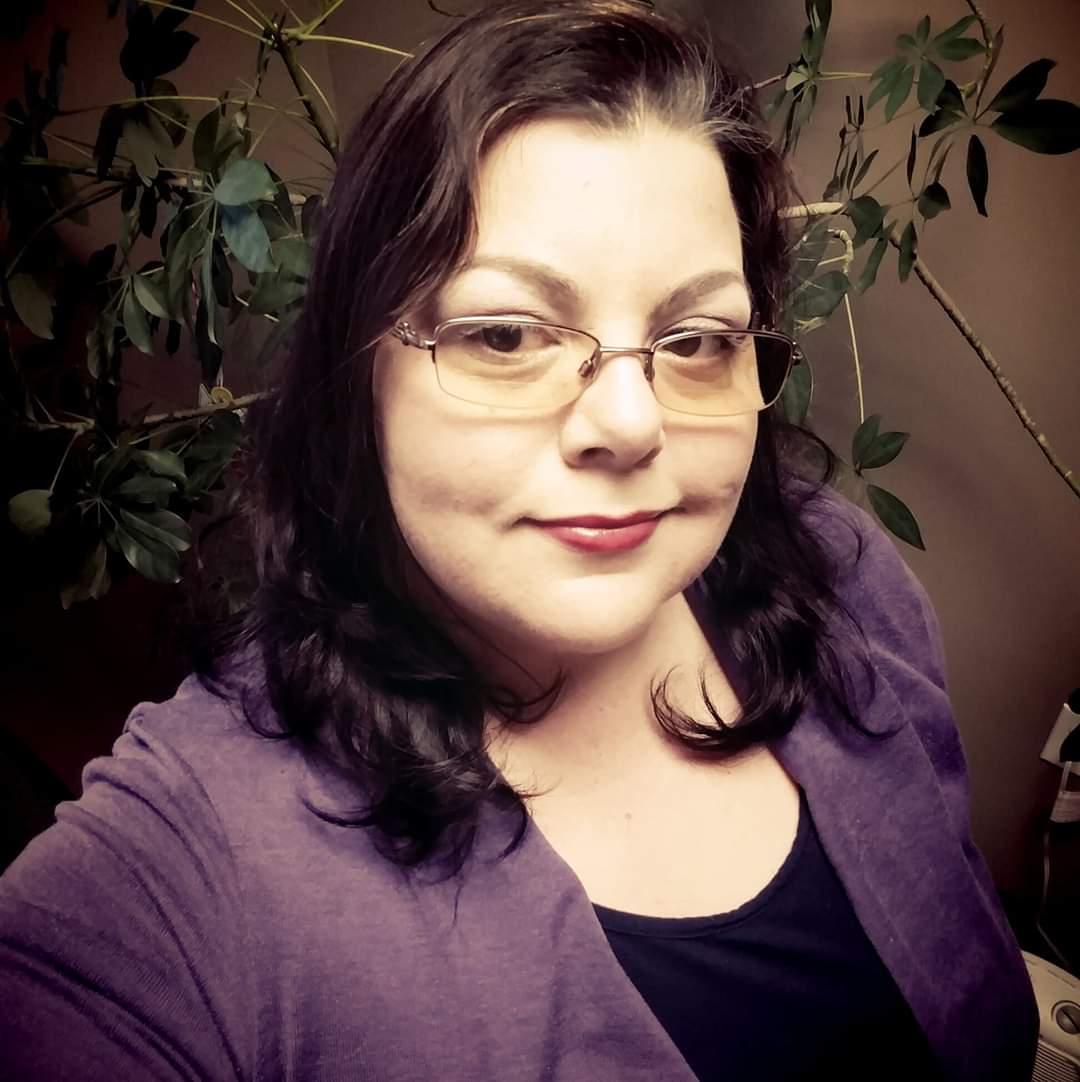 Starr Anderson
Help Desk Manager
Starr Anderson has worked in IT since 1997, specializing in technical support and customer care. She has been with Professional Networks for over 10 years and has functioned as store manager, domain and DNS specialist, documentarian, dispatch and network resource manager. Starr's breadth of experience across various operating system platforms and software suites as well as her resourceful, problem-solving nature make her a natural fit for her current role as Helpdesk Manager.