We worked with Racers Edge Express Wash to get this website ready in time for their grand opening on Friday, November 27th, 2020.
Project Highlights
Fast Embedded Vector Logo
To maximize load time, this site's main logo is embedded within the page, and not as a separate file. Plus, this logo resizes to any screen size with no loss of quality! The main page clocks in at around 50KB which is 50% smaller than an equivalent image would be. The logo as shown above uses the same technology!
Vivid Design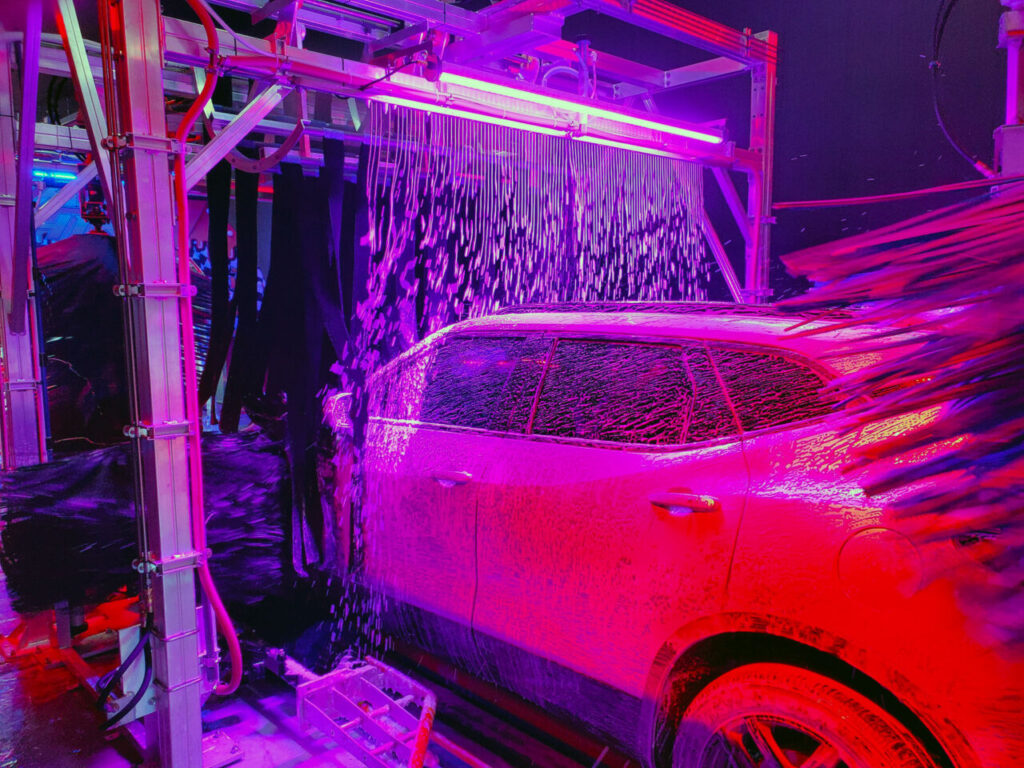 Every page on the site has plenty of images showing off the fun & colorful atmosphere of the car wash!
Job Application
We built a job application for Racers Edge to use in hiring great employees for their new location!