Millennium Charter Academy has been a client of PRONETS for over 10 years. They reached out to us about bringing a new site to life in mid 2019. We worked with them to develop a cost-effective plan for bringing their new site to life.
In our planning process, we identified a few key goals:
Guided Navigation & Mega Menus: Schools have complex page schemes, needing to serve parents, teachers, students, and in the case of charter schools, prospects. Thus we identified a need to revamp their navigation scheme and give more information to visitors on where to find the information for them.
Modern Design: The site's current design was beginning to feel dated, and needed a refresh make it feel fresh & modern.
Dynamic Staff Directory: The current website had a staff directory, but it was complicated and error-prone to update. We decided on a new system that would simplify adding & removing staff to a single easy workflow on the website administrator page.
Modern Design
We retained the existing branding for the school while putting together a clean fullwidth design to show off their content.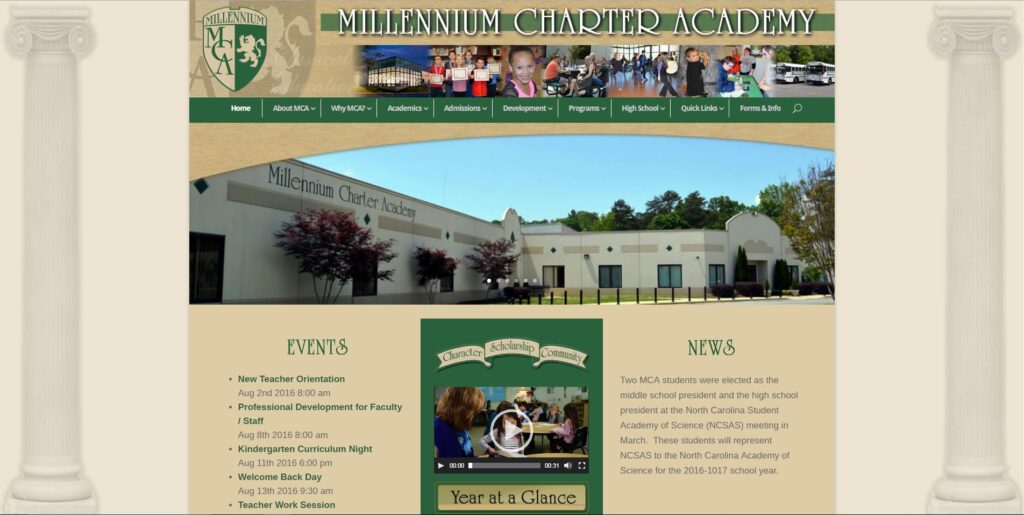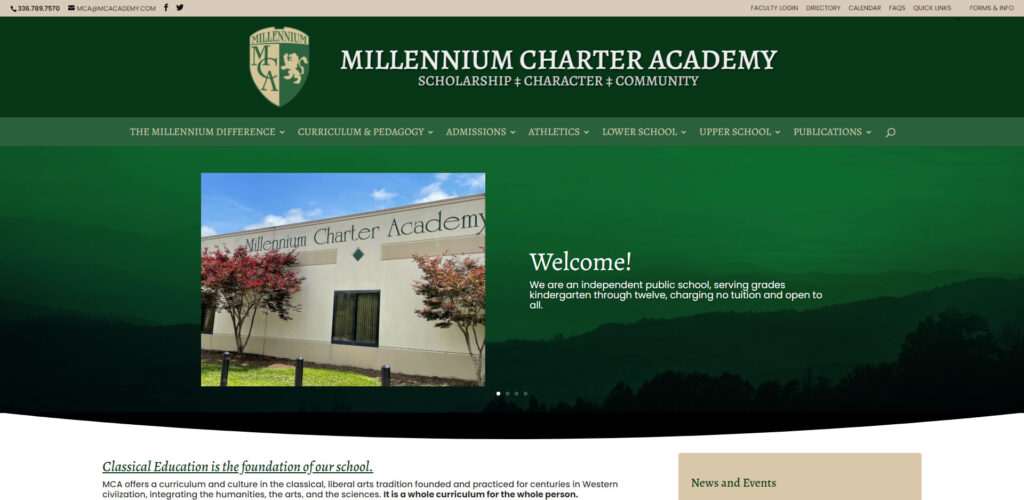 Hands-On Training
We provided hands-on training, support, and data entry throughout the site's redevelopment to help bring it to life.
Staff Directory
We made the staff directory super simple to update, with an easy form to define things like name, email address, phone number, title, and photo.


Mega Menus
Each major section on the website gets a Mega Menu, which tells visitors a little more about that section of the website.

Packed with Information!
This site is packed with useful information, on the home page alone you'll find key information about the school like their educational objectives, news & events, information from Facebook, and more!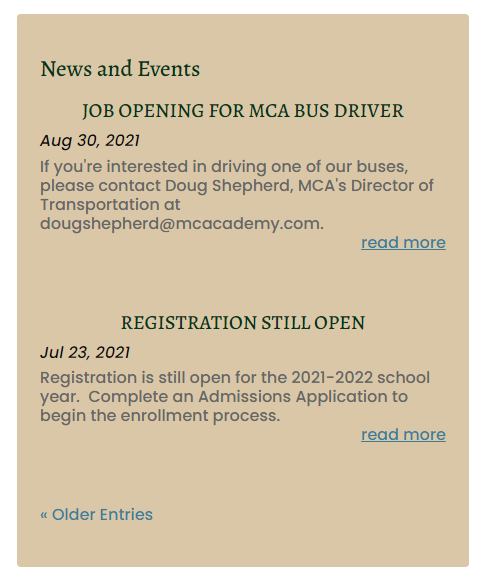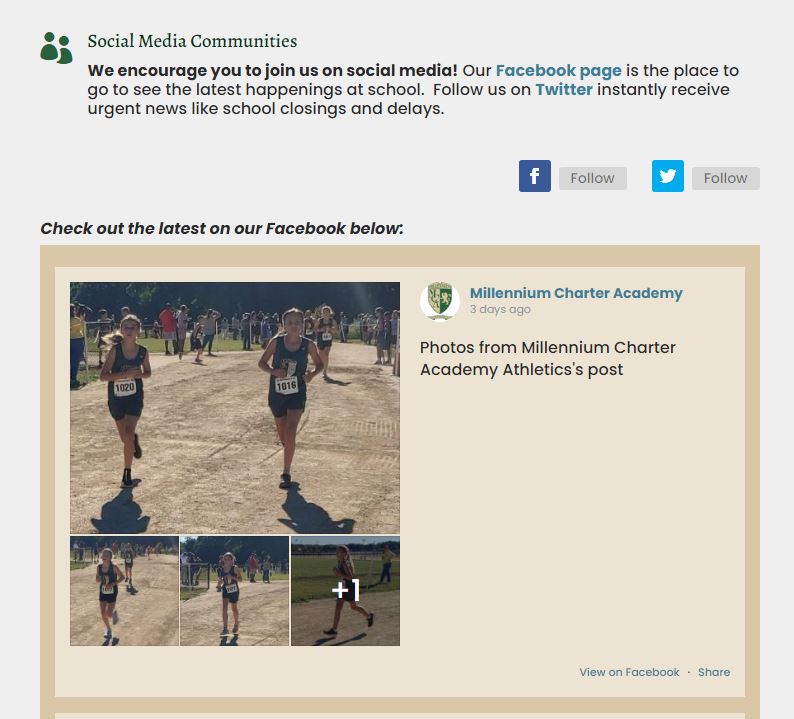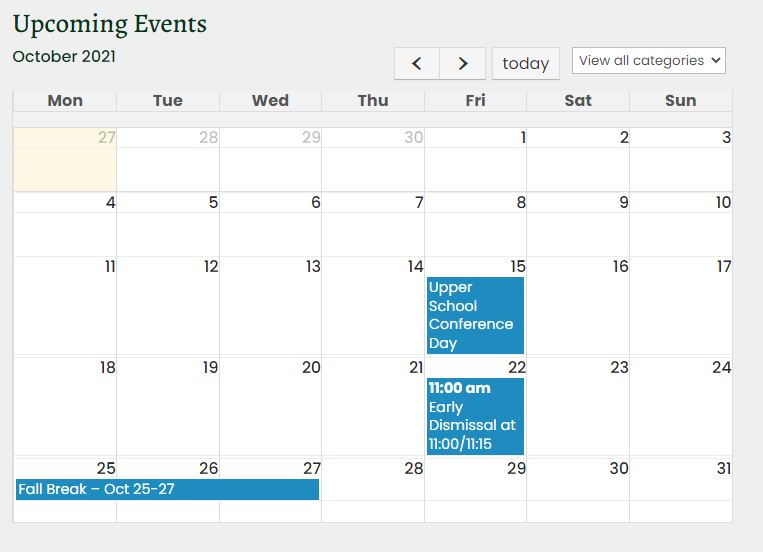 Suffice to say, this site is a flagship website, demonstrating every aspect of what makes a useful website! With articles, events, social media feeds, a staff directory, and more!